This post was originally created by

Chuzai Living

on March 8, 2019. 
Do you prefer natural products to products full of chemicals?
Do you live in the Philippines?
Are you new to the country?
If you answered yes to the first two or all of the questions, I hope you will find this helpful!
According to a professional home organizer based in Manila and a fellow blogger, Ayessa, and a life transformation coach, Martine, the ones introduced on this post are their favorite products. These are what they welcome in their home. Having known Ayessa personally as my friend for some time and how thorough she is, I trust her picks.
How did I learn about all these products?
I went to a workshop called Declutter Your Mind & Life organized and led by Ayessa and Martine mentioned above. Please scroll down to read about Declutter Your Mind and Life Workshop in this post.
All these products that I'm writing about here were gifts given to all the Declutter Your Mind & Life Workshop participants. Ayessa and Martine sought after the brands that they love as their sponsors for it. They were the best gifts you can walk away from a decluttering workshop! Of course, besides the knowledge you gain to declutter your home! 
Recommendations for Local Natural Home Products from the Philippines
In the Philippines, fortunately you can find many products made with natural ingredients and without the use of harmful chemical preservatives. They are true natural products without preservatives. One thing you have to keep in mind, however, is to use the products before they expire.
Below are the products that are natural and available in the Philippines.
KURIN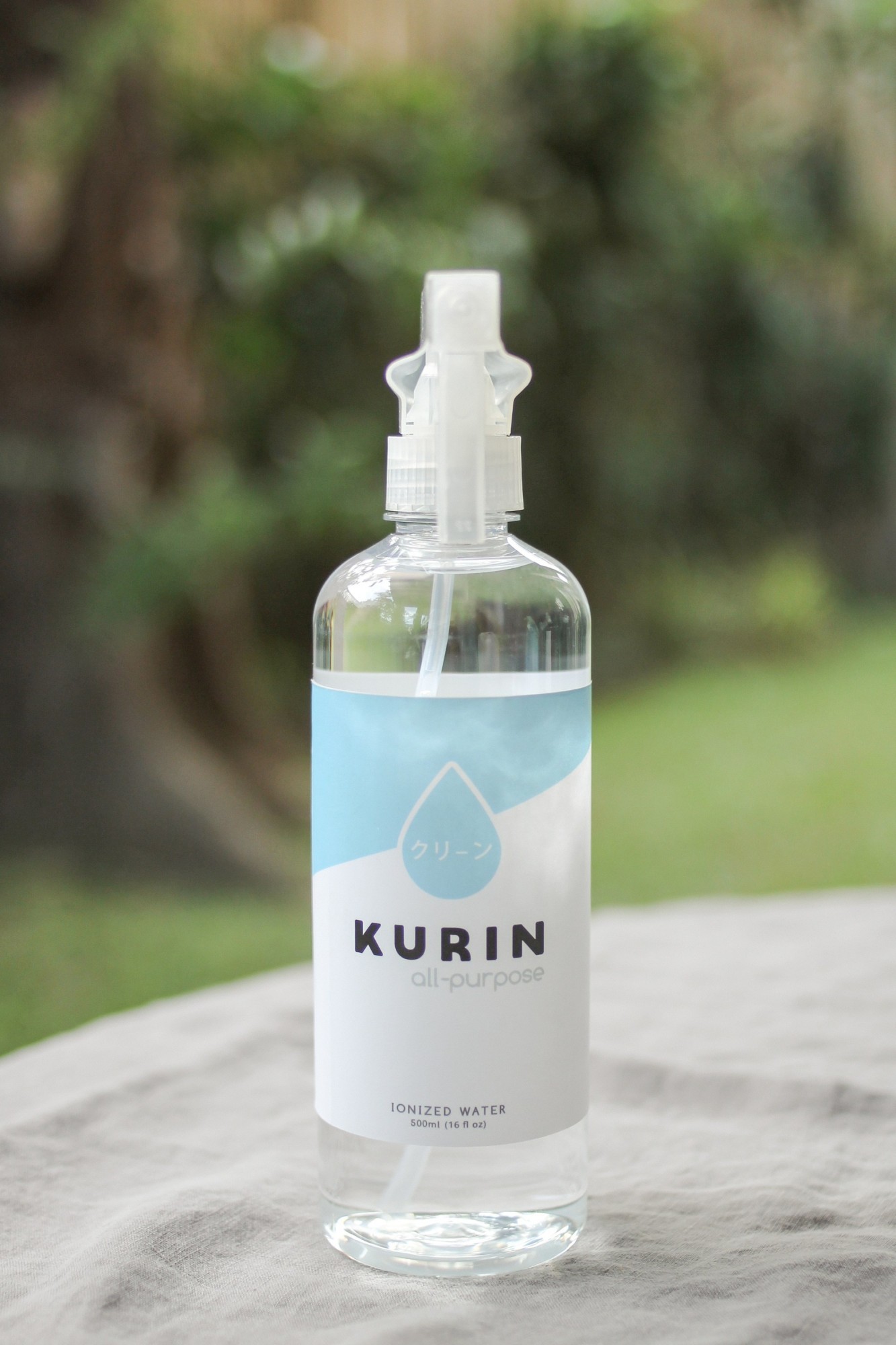 This is Kurin all purpose cleaner. Believe it or not, it is made of super ionized water. Kurin products are the greenest and safest in the market according to the company, which I have no doubt. Have doubts about the product? Check out their Frequently Asked Question page. It will answer some of your questions. I used this spray to clean our stove, kitchen counter, kitchen table and chairs. It works! I would use this product for spot cleaning as well. I feel great to have this clean product in our house. I'm already in love with it.
KURIN
SCENTFUL LIVING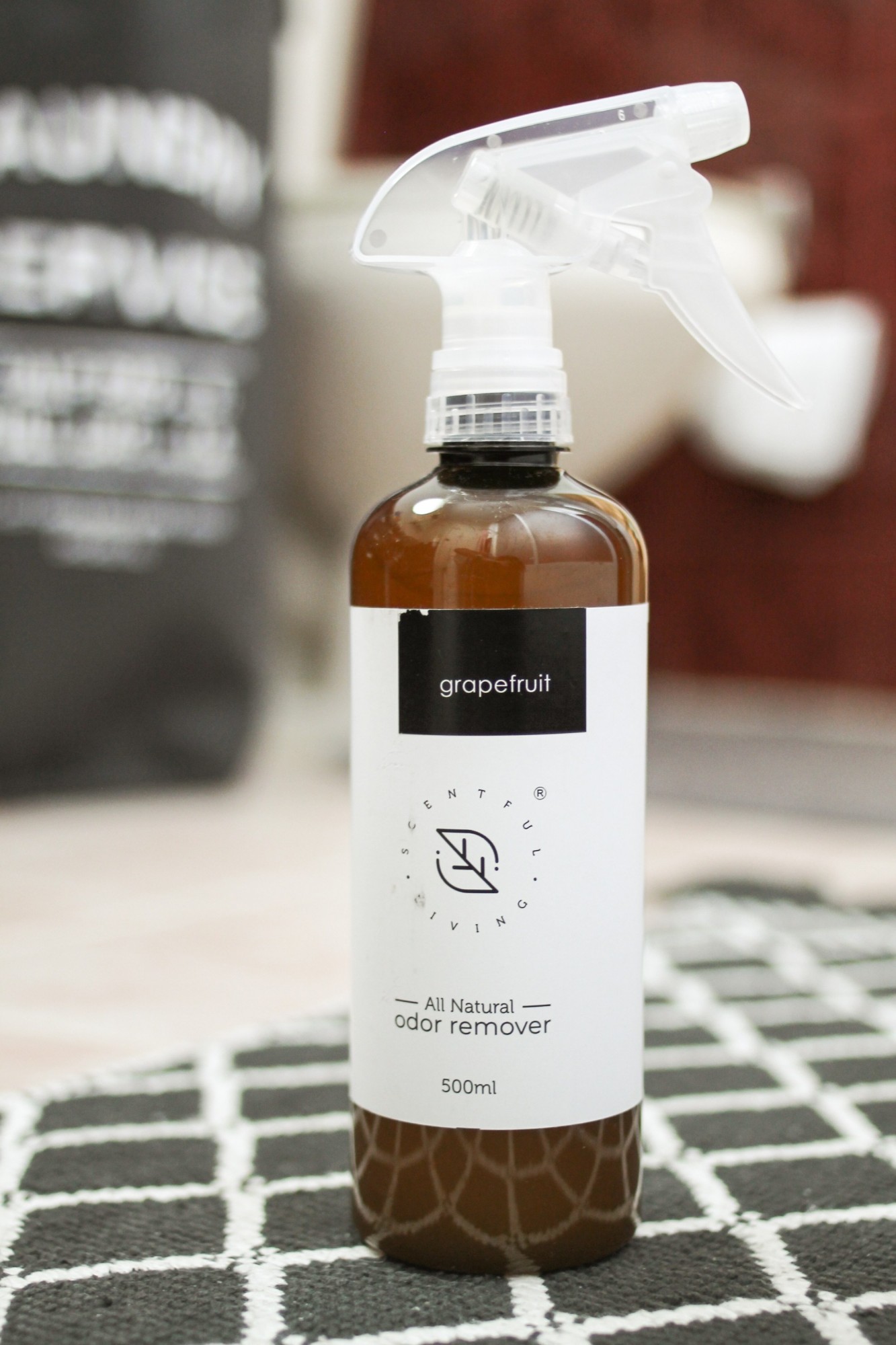 This is an odor remover by Scentful Living. Our kids' bathroom smells badly all the time. My kids complain about it, too. I have placed a reed diffuser, but it wasn't working so well. I used the Scentful Living odor remover and it helped like a magic. Knowing that this is a safe product for my children to inhale (not on purpose), I feel at ease about letting them use it, too.


SCENTFUL LIVING
THEODORE'S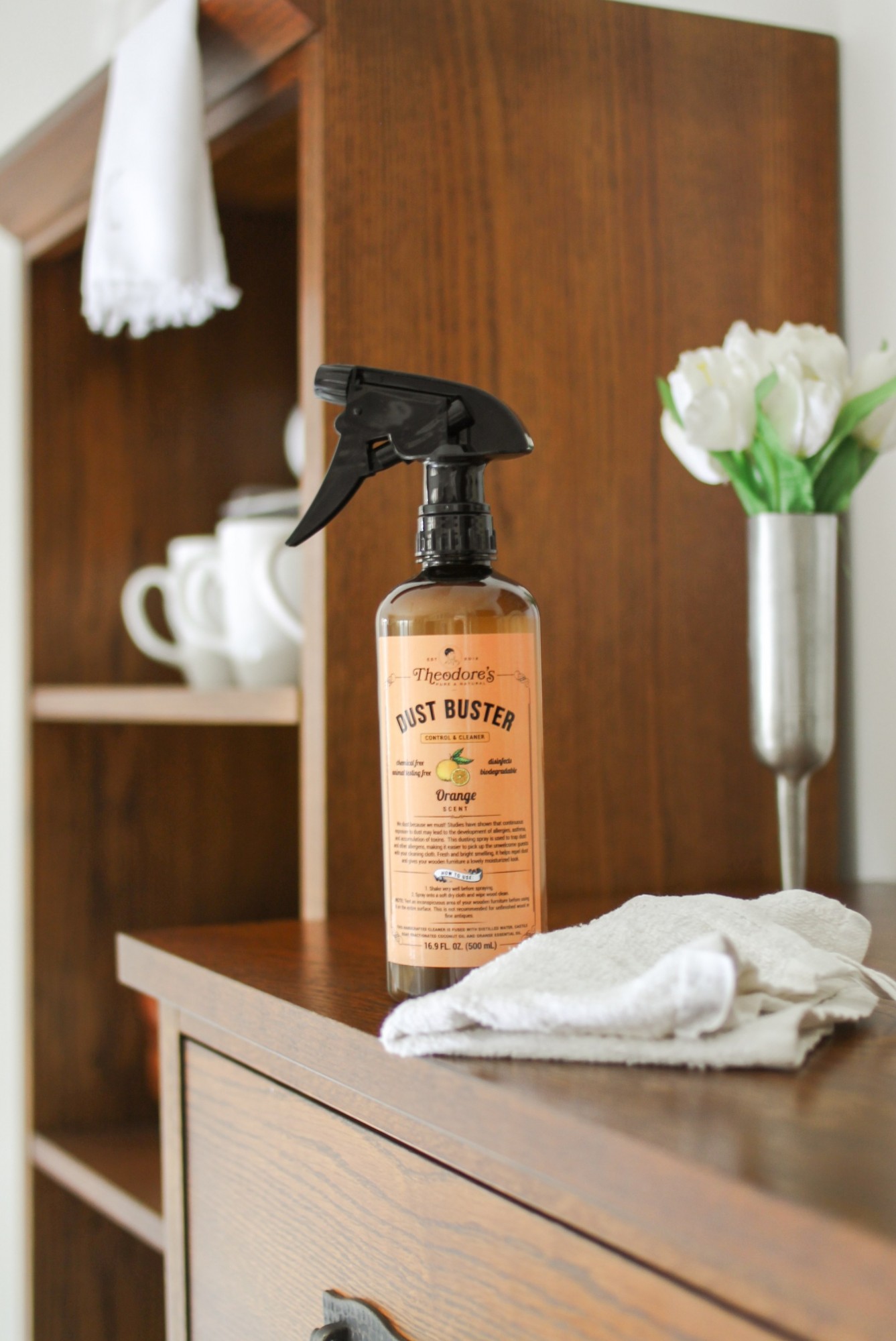 This is a dust cleaner for wooden furniture. It leaves nice scent after dusting. If you go to their Facebook page, you can see the wide range of their products. They all look pretty amazing. I am a sucker for design and their spray bottle design speaks to me so much.
THEODORE'S
ESSENTIALS MANILA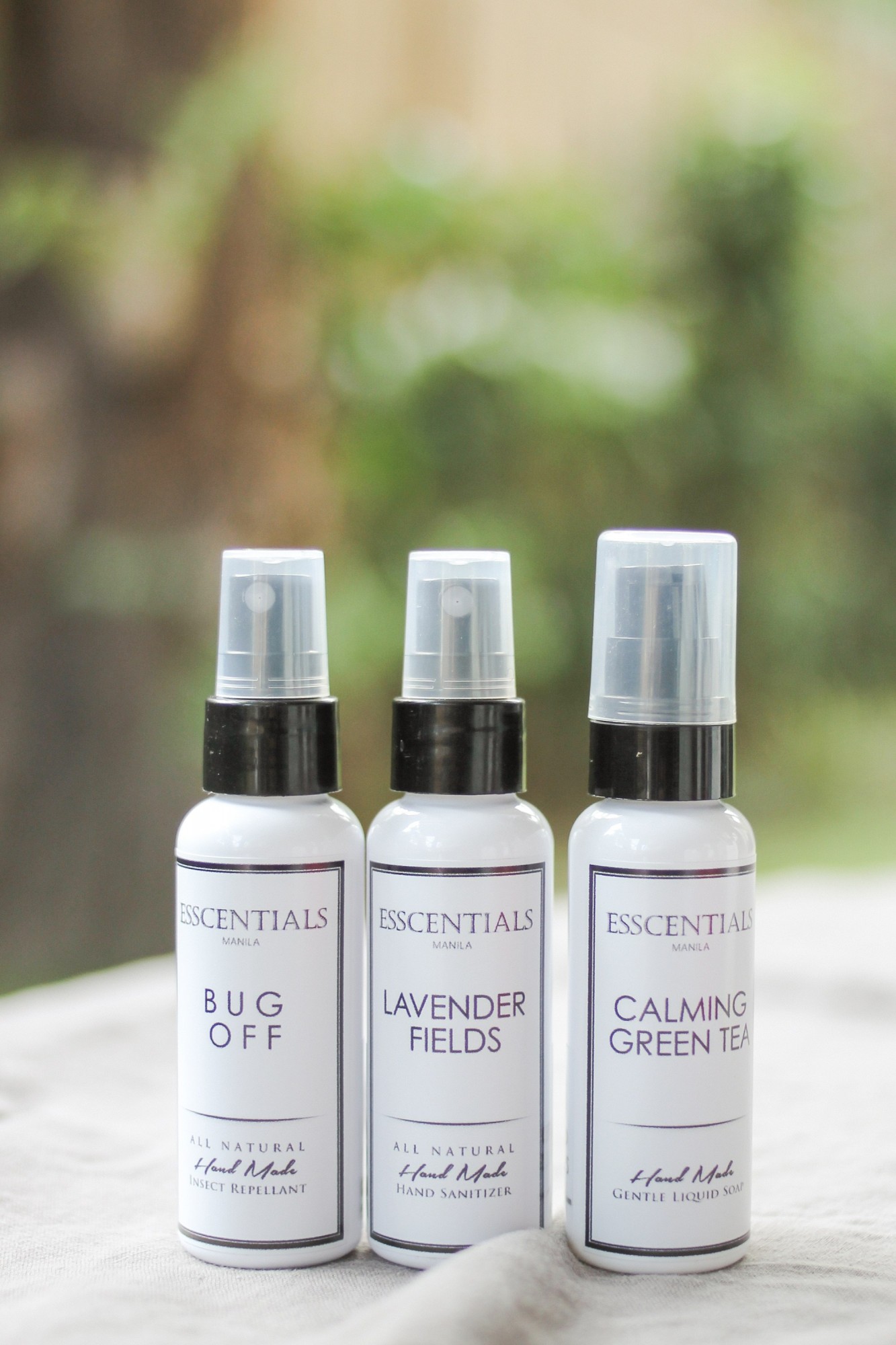 I'm already a fan of these. These came in a travel size. I tried the hand sanitizer. As someone who always reacts to regular hand sanitizer gels, I could never use it. However, I could use this one by Essentials! It smells delightful, too. I'm excited to be able to carry a hand sanitizer in my purse again. Insect repellent in Manila is definitely a necessity. I also love the Essentials' white bottles and black and white design.
ESSCENTIALS MANILA
Related Blog Post by Undiplomatic Wife:
REFILLABLE PERSONALIZED GIFTS FROM ESSCENTIALS MNL
MESSY BESSY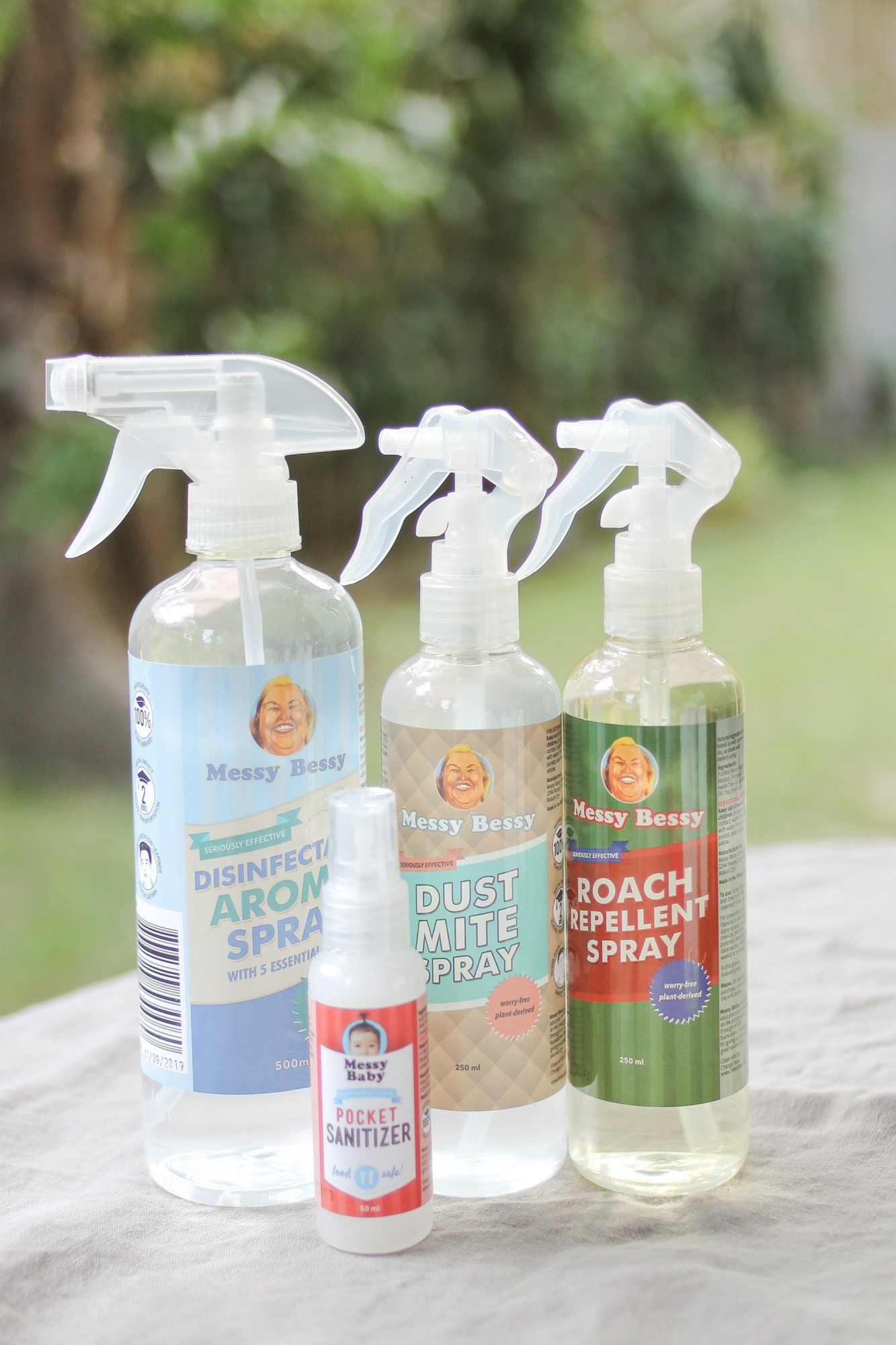 I started using Messy Betty's Disinfectant Aroma Spray for my yoga mat cleaner. I love it! Knowing that it is natural, I feel good about cleaning with it. It leaves some wonderful aroma afterwards as well. The pocket sanitizer is great for moms with babies. Knowing that tiny hands will go into their mouths, you want to make sure that the product is safe for babies. I've been using the dust mite spray on our couches. As someone with dust mite allergy, it is a good addition to have. Finally, we find roaches in our house (unavoidable). This roach repellent will come in handy as well in my current house!
MESSY BESSY
NATURE TO NURTURE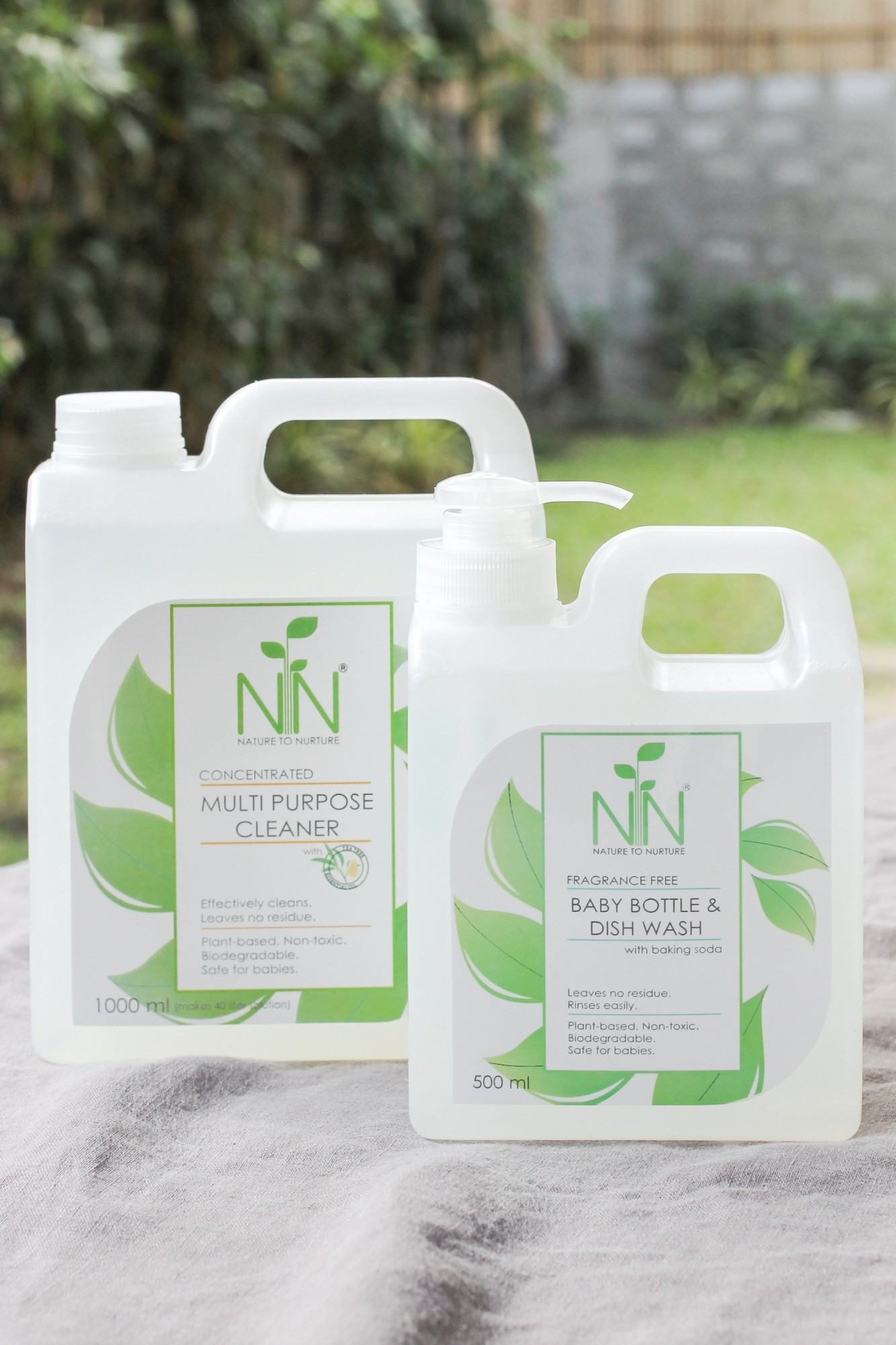 This multipurpose cleaner is pretty impressive. You can use it for anything and feel safe. When you clean using a spray, the small particles spread and goes all over the place. When I use cleaning products in a spray bottle in the kitchen, I always worry that the particles will get to the food, plates and cups that are left outside. With the safe environmental products, I don't have to worry about it as much. I can't wait to use the baby bottle cleaner soap as our dish washing soap. My skin react to most of the dish wash soap unless I use gloves. Therefore, it would be nice to be able to wash without worrying that the chemical in the soap will strip my natural oil from my hands.
NATURE TO NURTURE
Related Post by Undiplomatic Wife:
NATURAL BABY PRODUCTS FOR THE ENTIRE HOME
TINY BUDS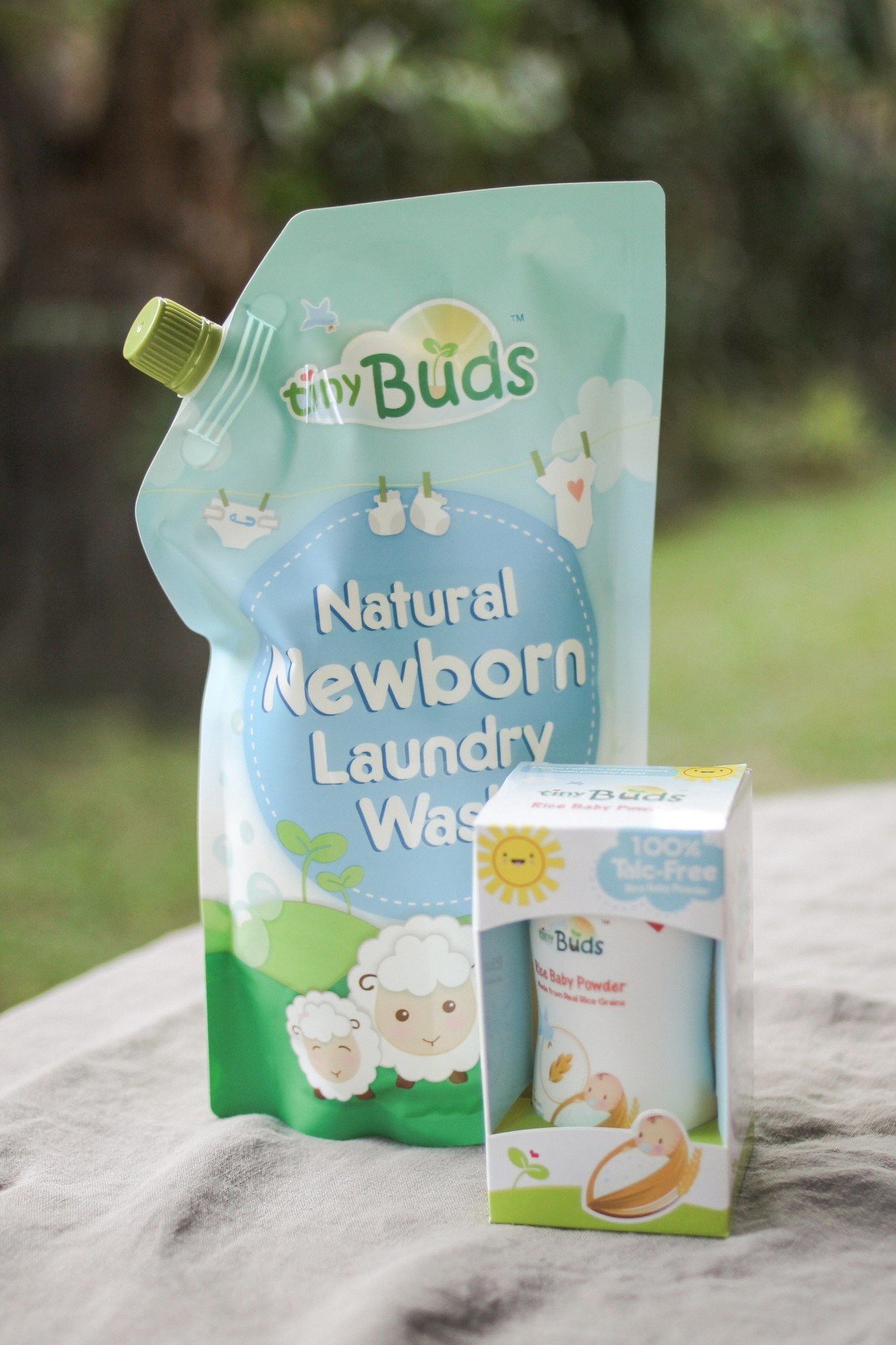 I have been having dermatitis again recently. I suspect that one of the things that could be causing my dermatitis is detergent. The culprit is still unknown, but I've been looking for baby detergent because I imagine that detergent made for babies is gentle for adults, too. I might have found the products that I need: Tiny Buds!
I don't have a baby to use this power for, but it looks like a great solution for the sticky weather in Manila! The summer is definitely approaching slowly, but surely. Get ready!
TINY BUDS